Timberline Appraisals provides dependable home appraisals in Green County
For years, mortgage lenders and consumers, as well as other real estate professionals have called upon Timberline Appraisals to provide high-quality value estimates on a wide variety of real estate in Green County. By continuously analyzing local real estate trends in Green County and refreshing our knowledge regarding valuation techniques through accredited courses, we've been consistently able to generate reliable home valuations for people just like you.
Brian Schaver
Certified Licensed Appraiser 1337-9
bschaver@timberlineappraisals.com
608-897-3355
Timberline Appraisals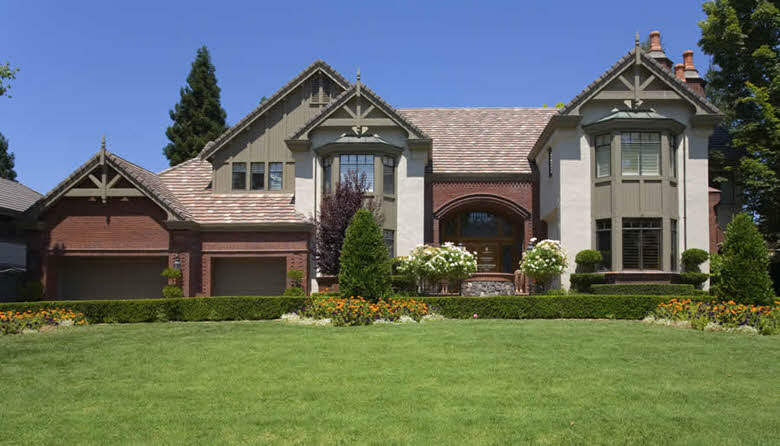 When the value of real estate in or around Green County is needed, trust nothing less than a certified licensed appraiser from Timberline Appraisals.
Reporting present or past market value
Divorce settlements when the value of the shared home is needed
Determining the value of the family home in order to secure bail
Tax Challenges (reducing property taxes) if you live in an area where house prices have gone down
Needing an accurate estimate of a home's square footage. We can do it quickly and at a reasonable price!